Learning is fun at Carrick Primary School!
It doesn't always take place in the classroom and you don't even need to use a pencil for some of it.
'Learning is more effective when it is an active rather than a passive process.'
Kurt Lewin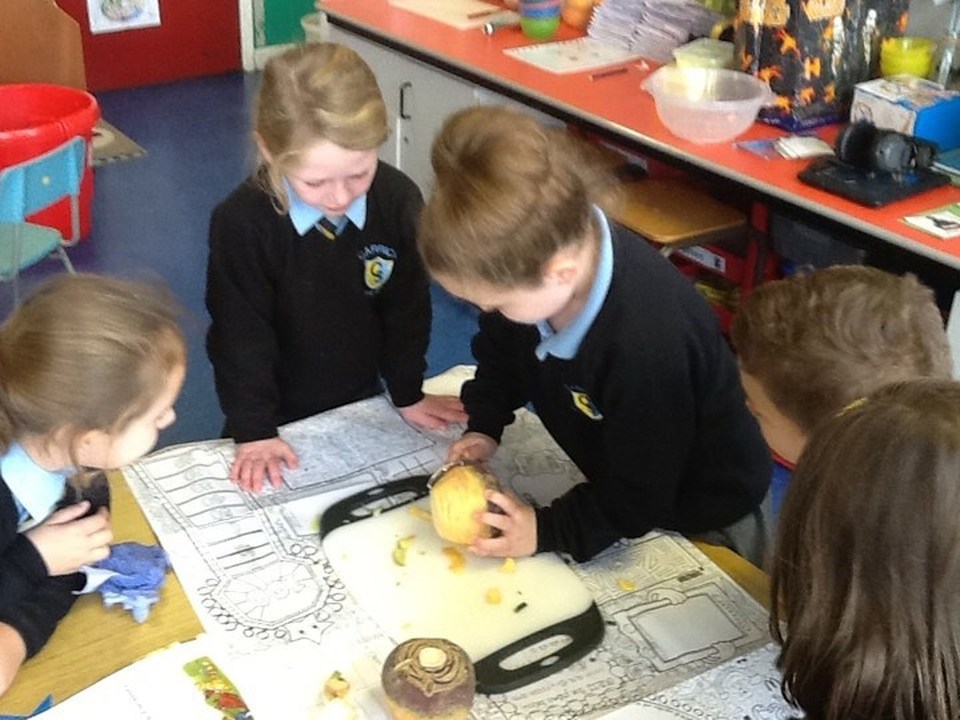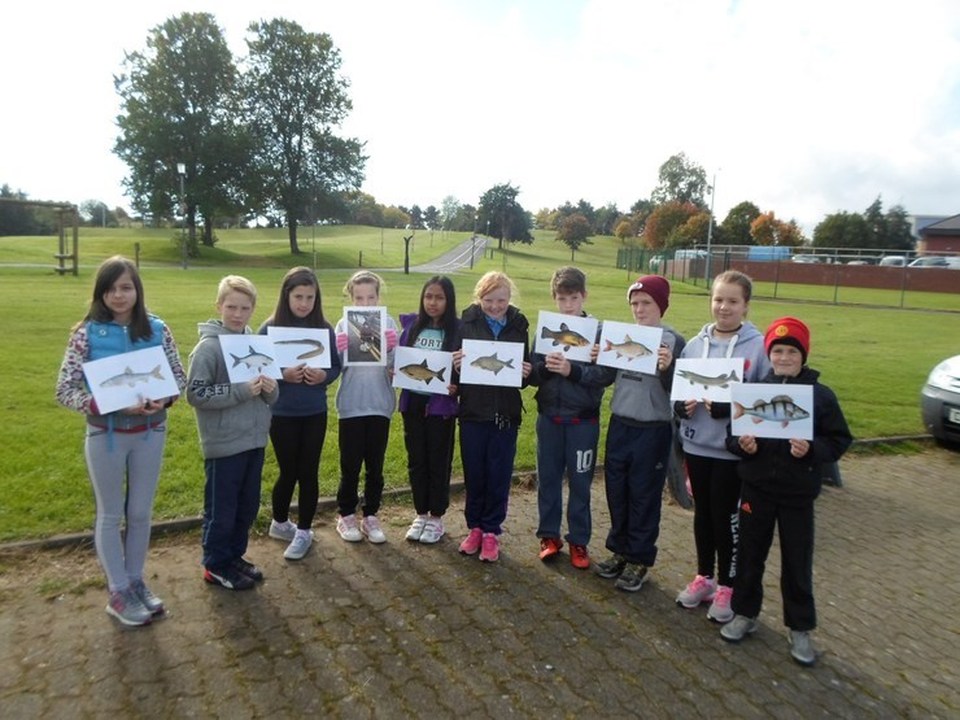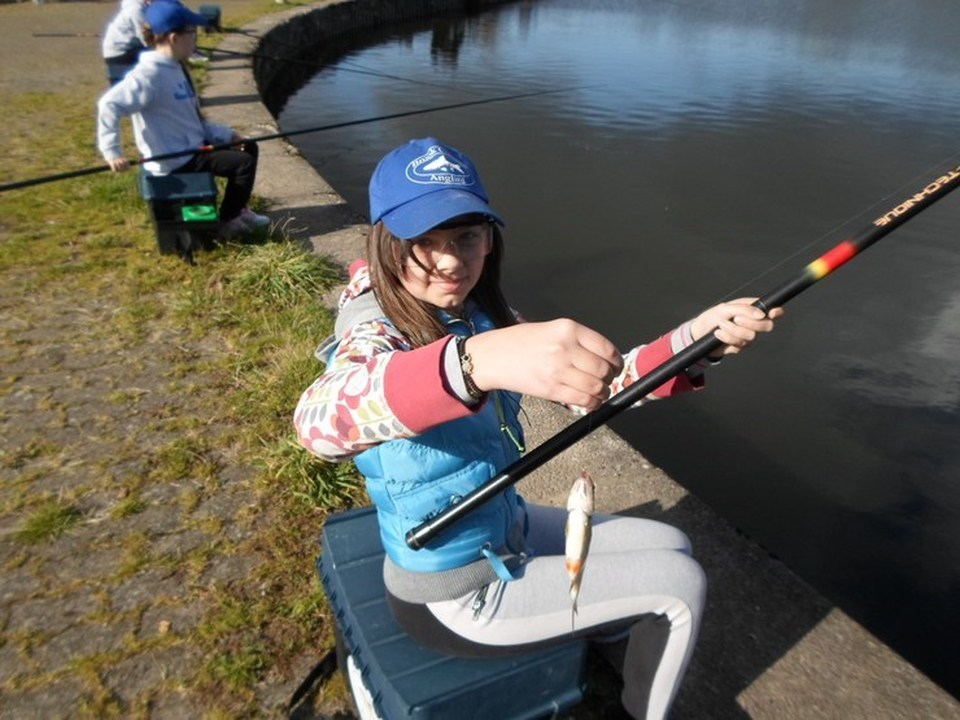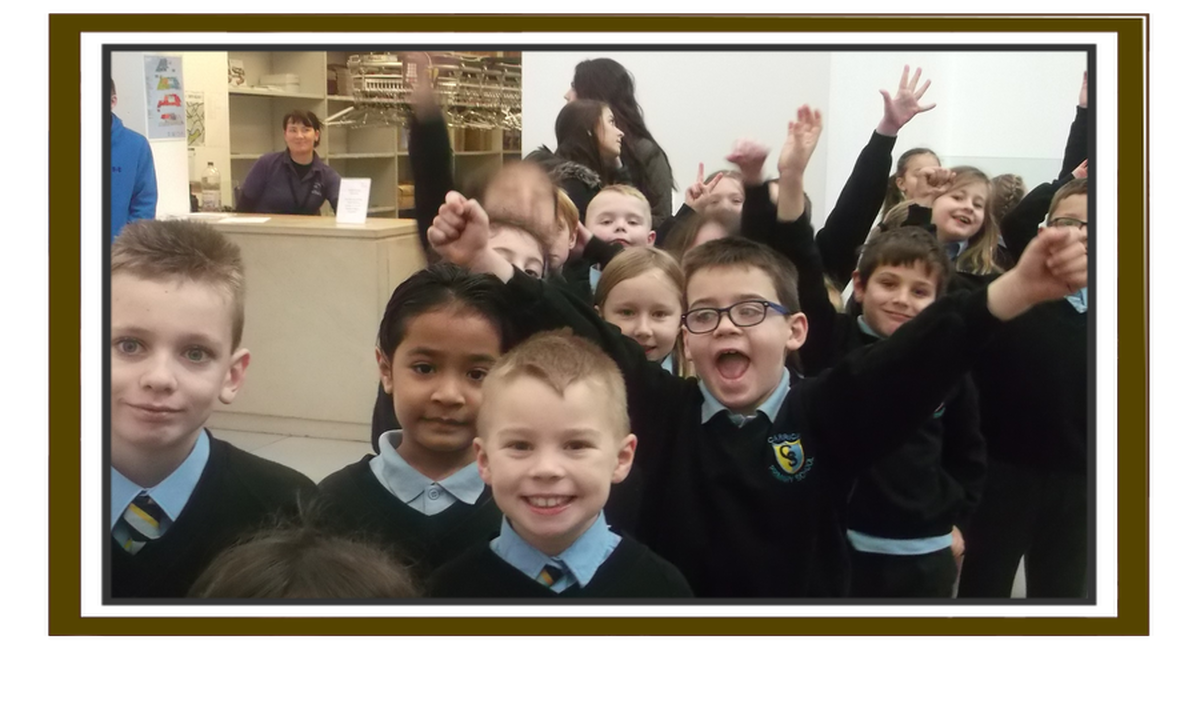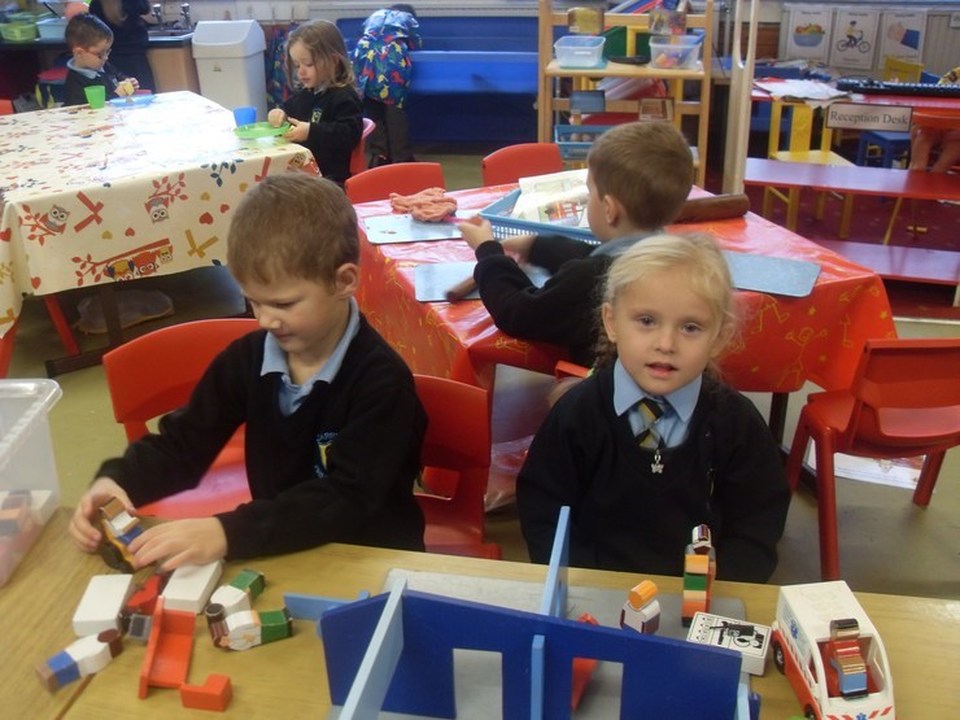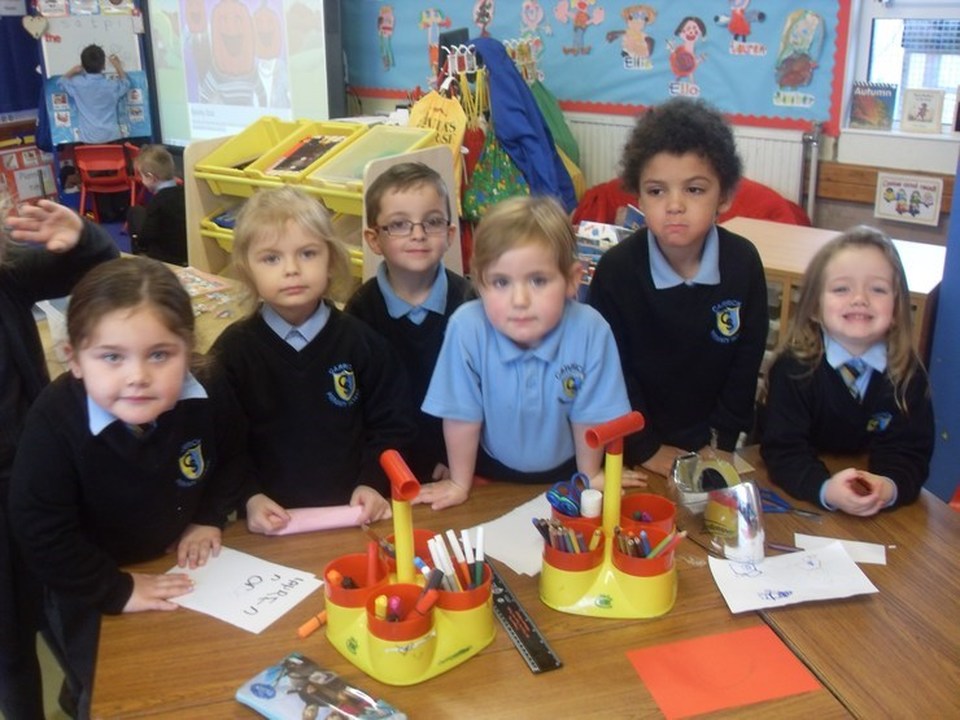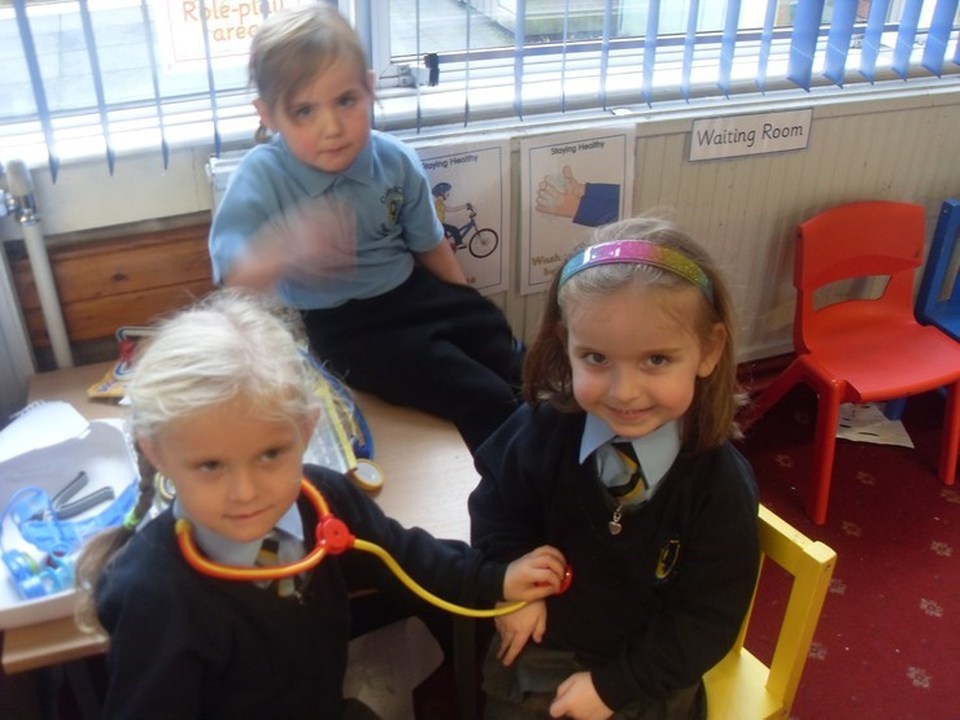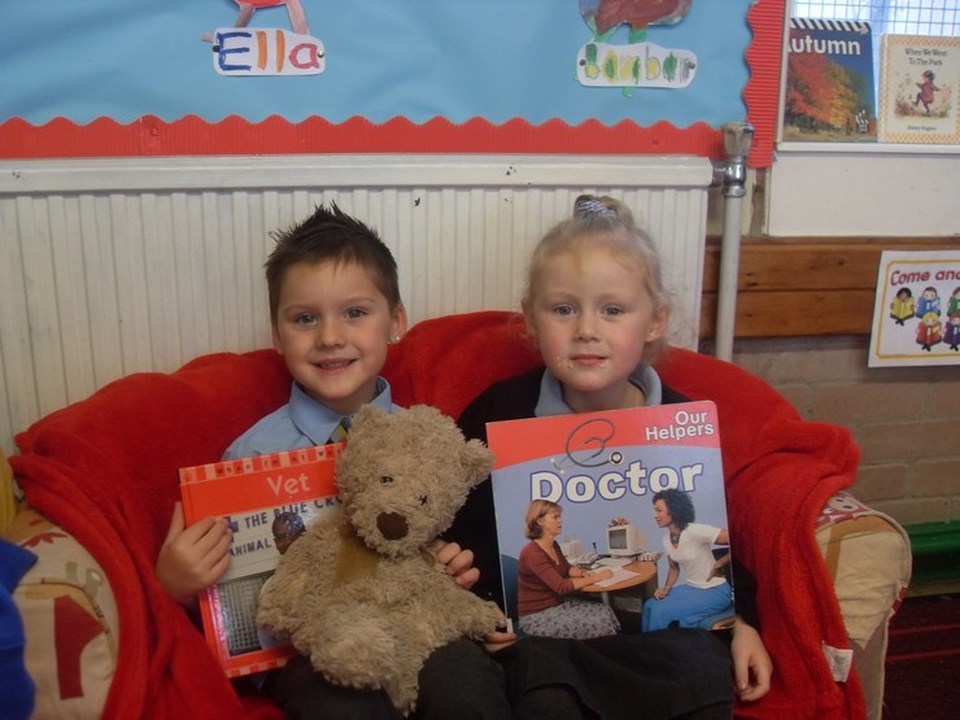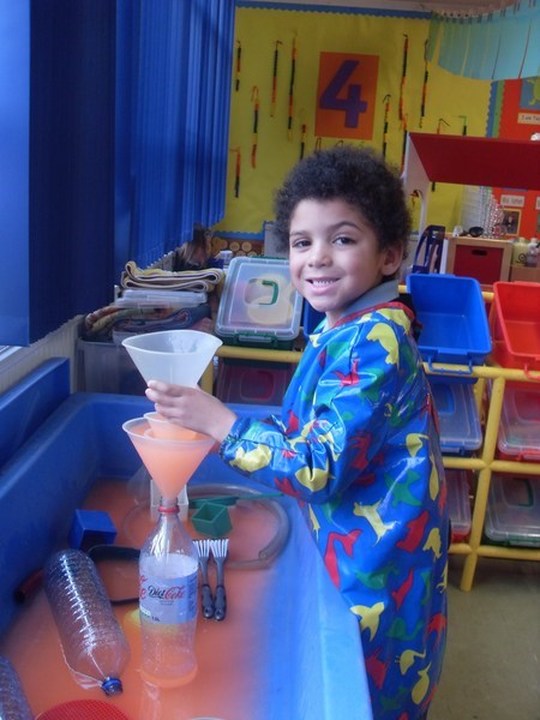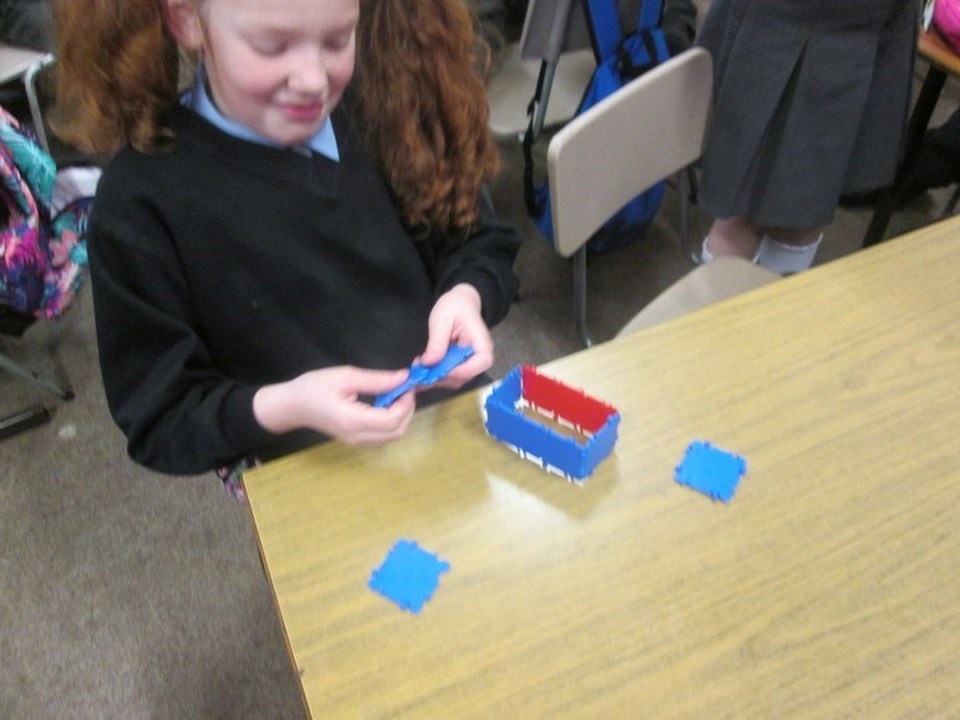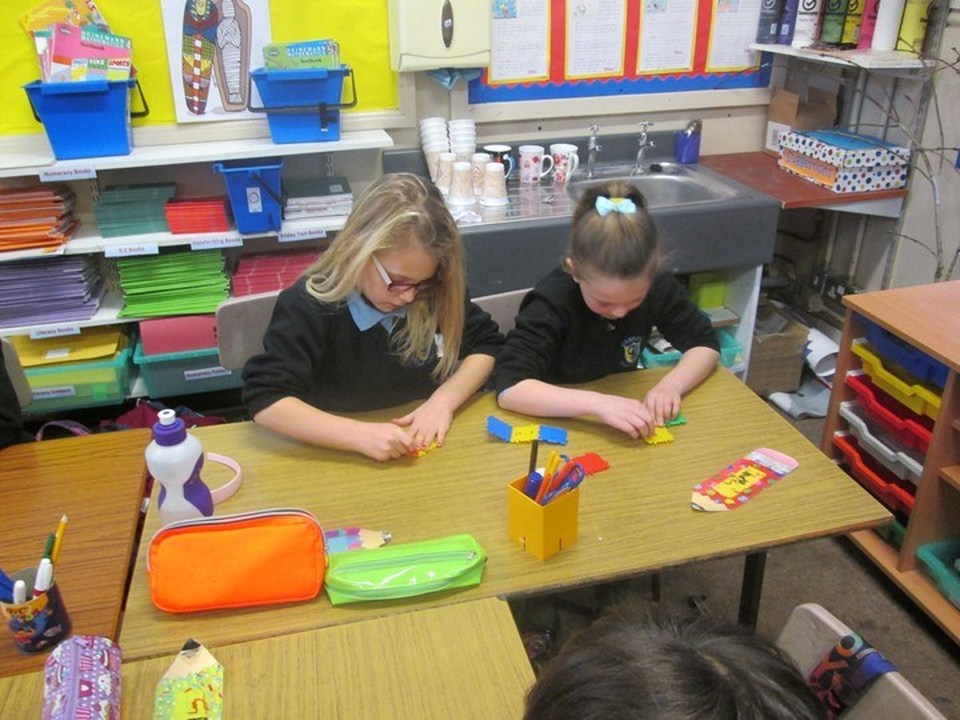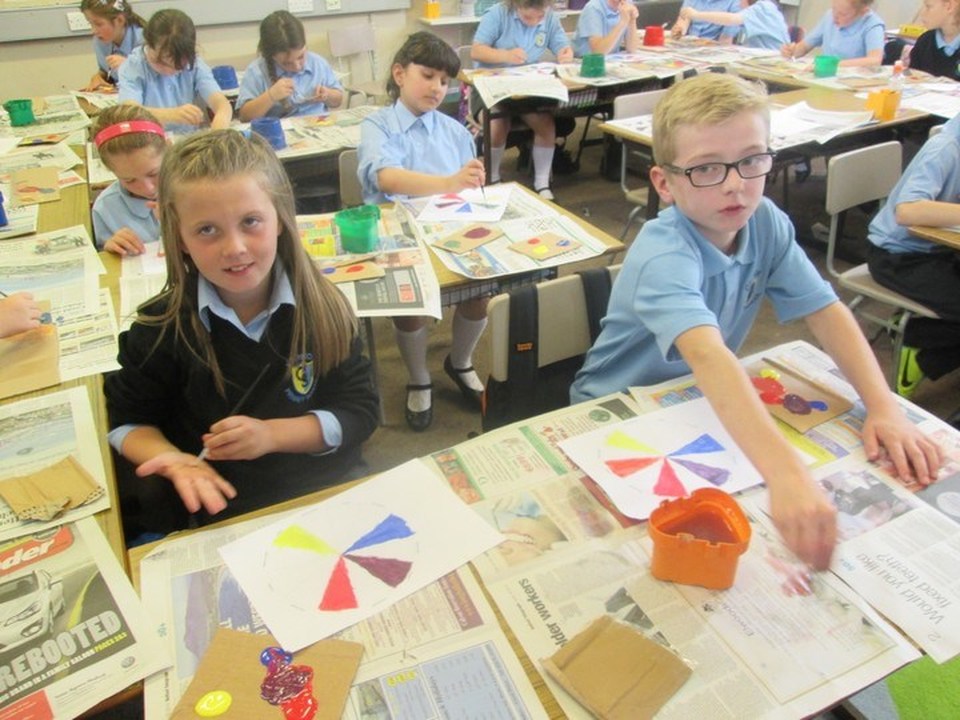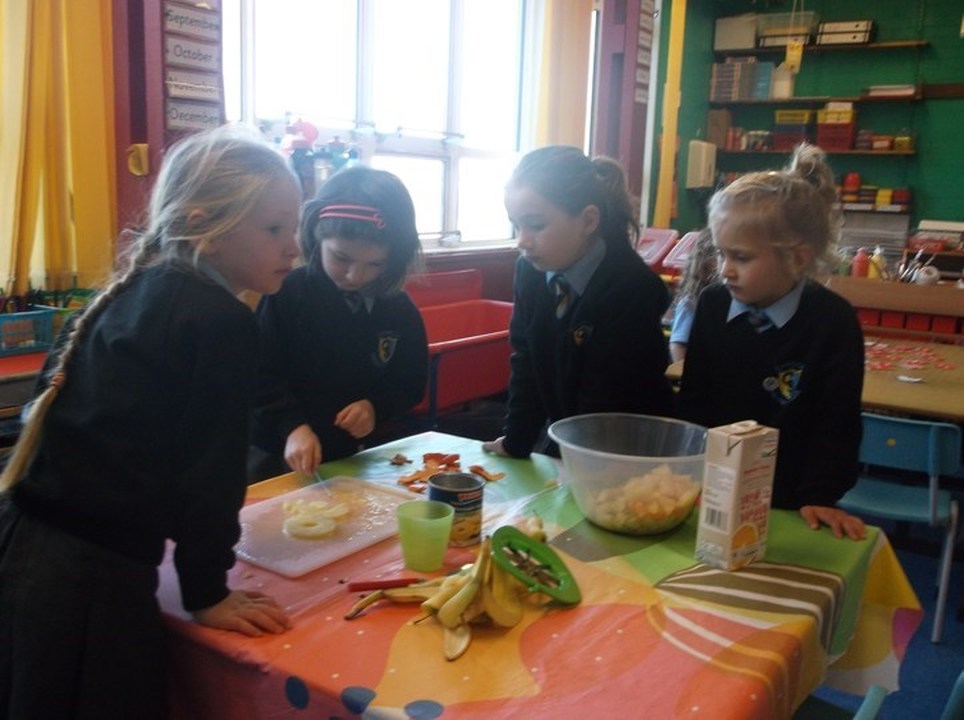 BIG Scary Workout in Pictures!
Crazy Socks & Lollipops for Children in Need 2016!