Have a chance to get some homework completed and enjoy a healthy snack before taking part in lots of cool activities at the PM Club. It runs Monday-Friday, 3pm-5.30pm. Information packs and registration forms are available from the school office.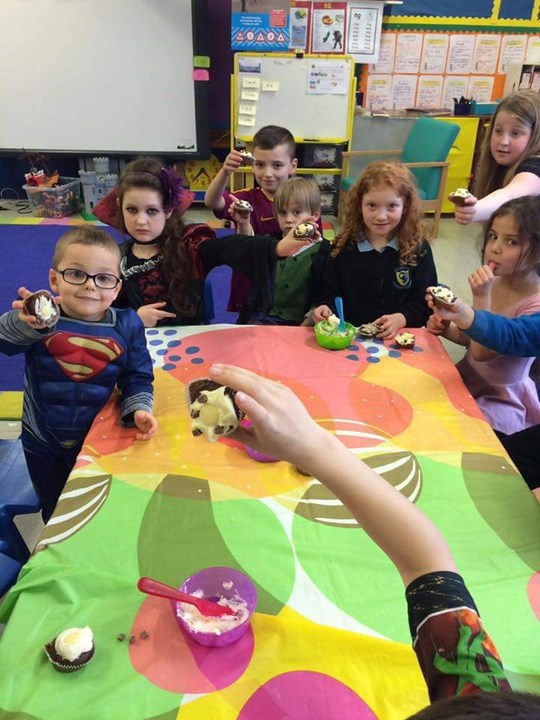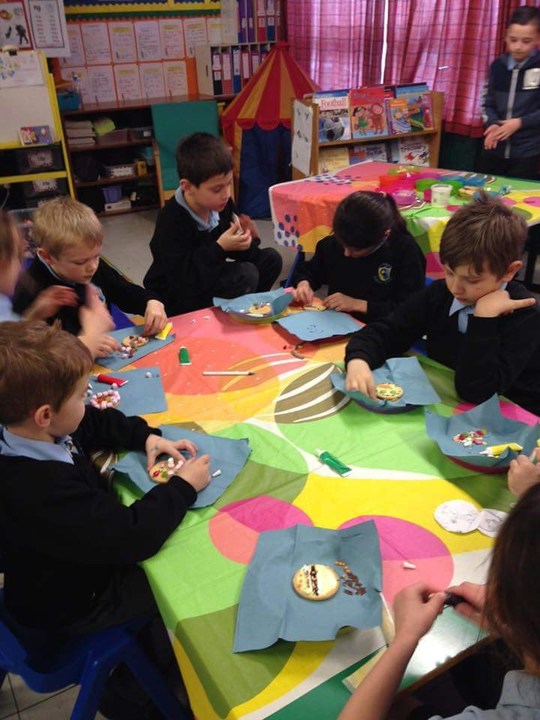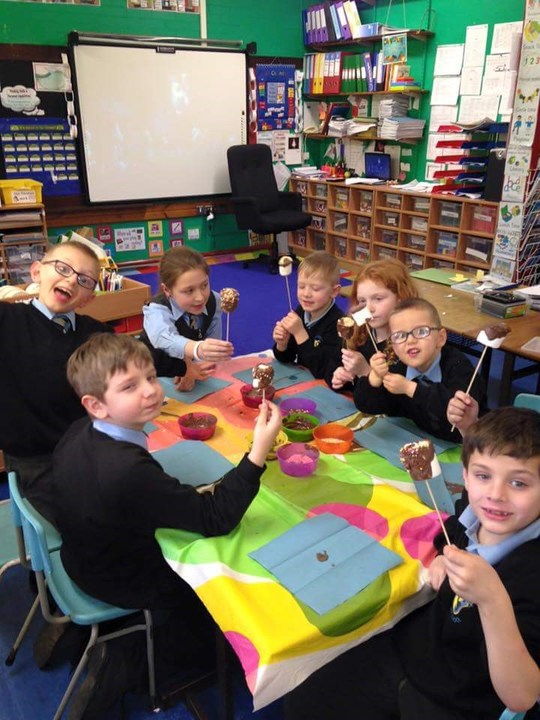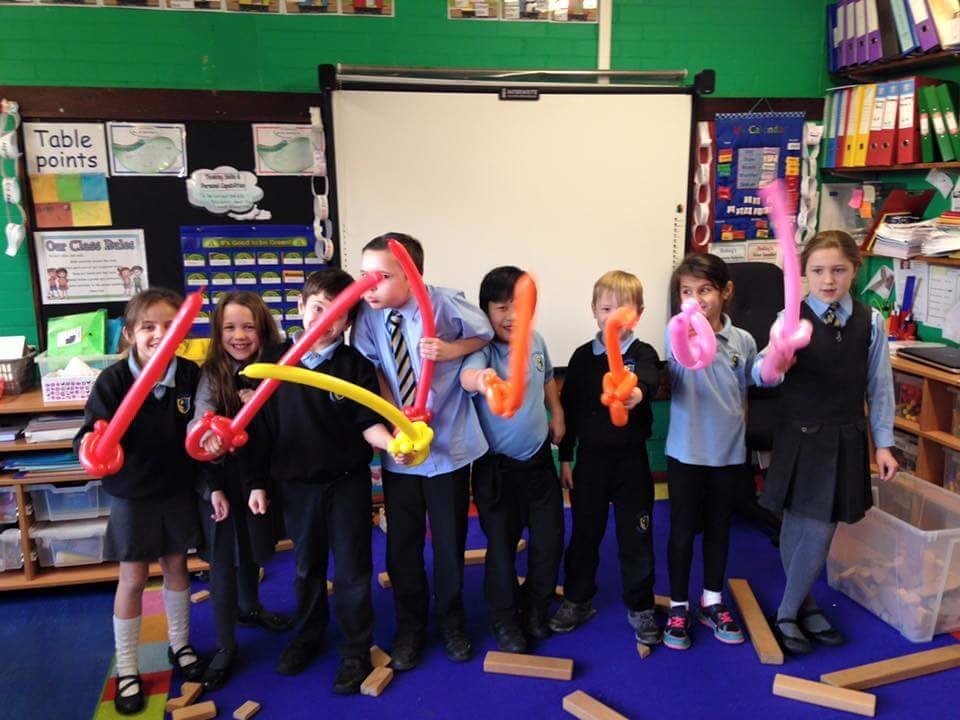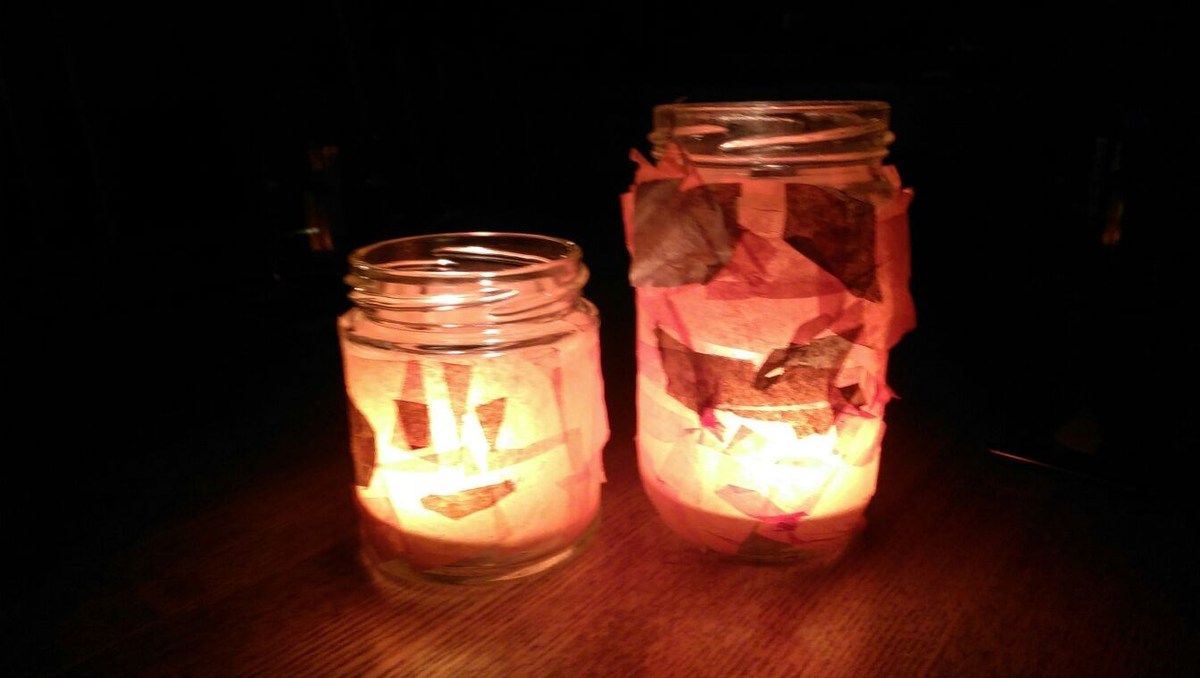 Owl & Pumpkin Fun at PM Club
In PM Club the children have made handprint owls, owl masks and owl pancakes. Well done to Glen who went home and researched different types of owls at home and wrote a piece on each of them! The children have also been making pumpkin lanterns and carving pumpkins. Daniel and Eloise had their names pulled out of the hat so they were fortunate enough to be able to take the lovely pumpkins home!
If you wish for your child to attend the PM Club call into our school office for a registration form or download the registration pack from the link below and return it to school.